So, Valentine's day.
*sigh*
Since I got nothing else to do at that particular day, I have the courtesy to put up a couple love-ish songs in monthly playlist
*that I completely forgot to make for the past month, so sorry guys, been busy a bit*
And, here you go,
14 love-themed-mainly-it's-a-bunch-of-acoustic-folk-genre-or-some-boybands-songs
just to completely ruin your Valentine's Day. The songs will drain you to exhaustion & have to cancel your dates! Yay!
*now, I'm going to kill myself. LOL*
1. Gravity - Sara Bareilles
[lyric]
2. Wonderwall - Ryan Adams
[lyric]

3. Gravity - Coldplay
[lyric]
4. New American Classic - Taking Back Sunday
[lyric]
5. Since You've Been Around - Rosie Thomas
[lyric]
6. Inevitable - Anberlin feat. Aaron March (of Copeland)
[lyric]
7. One Moment More - Mindy Smith
[lyric]
8. Duet - Rachael Yamagata & Ray Lamontagne
[link]
9. Elisa - Dancing
[lyric]
10. Like You Never See Me Again - Alicia Keys
[lyric]
11. Us Against The World - Westlife
[lyric]
12. Love's Divine - Seal
[lyric]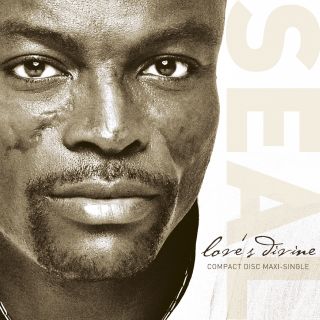 and the last, but not least, we have to end it with two majestic, epic & the most over the top song of all time,
13. I Will Always Love You - Whitney Houston
[lyric]
14. Come What May - Ewan McGregor & Nicole Kidman (theme from Baz Lurhmann's Moulin Rouge!)
[lyric]
End of the Mr. E's Valentine's Day playlist.
I know, there like millions of songs out there, but here are some of it that are still my personal favorites & I really like to share it with others.
*As for the song download links, still on progress, check on the comment page of this posting*
xoxo,