So, 2010 is almost over! Still can't believe it yeah, but I'm all excited with the new year. Anyways, for the past year, there have been some albums that filled up my days, the ups & downs, the drama, everything.
OK then, without any more "cing-to-the-congs" I give you all, .mister.dison.'s Top 27 Music Albums of 2010.

Yes, I know, not all of them are those-good-sales-highly-praised-by-critics-or-popular albums, they're just some albums that I truly can enjoy listening it or simply hear-able. And why 27? Because, my birthday is on December & this year, I turn 27. LOL.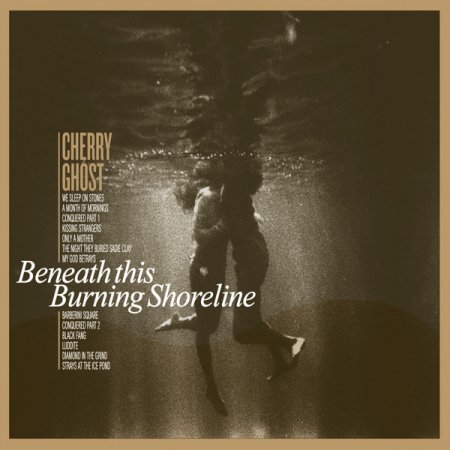 Florence & The Machine
-
Between Two Lungs
[link]
|
Cherry Ghost - Beneath This Burning Shoreline

[link]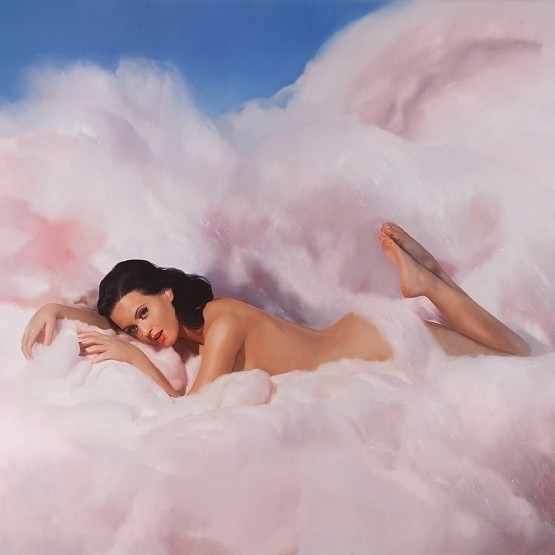 Katy Perry - Teenage Dreams

|

Neon Trees - Habits
Ra Ra Riot - The Orchard

|

David Choi - By My Side
Cary Brothers - Under Control

|

The Saturdays - Headlines
Hurts - Happiness

|

Cheryl Cole - Messy Little Raindrops
Robyn - Body Talk

|

Something Corporate - Played in Space: The Best of Something Corporate
Sara Bareilles - Kaleidescope Heart

|

Nicki Minaj - Pink Friday
Dave Barnes - What We Want, What We Get

|

Trent Dabbs - Transition
Tyler Hilton - Ladies & Gentleman EP

|

Vampire Weekend - Contra
Daft Punk -Tron: Legacy Soundtrack

|

OST Kick Ass

|

OST Shutter Island
What do you guys think of my top 27? Wee bit overrated? Lame because my-sense-of-music-are-so-BAD, you guys want to poke your own eyes & make your eyes bleed? LOL.
Let me know what you guys think about it & don't forget to follow my Twitter
HERE
.
xoxo,