Since I got SO MUCH TIME procrastinating, I make another playlist for this holiday season.
Please, have some time to enjoy these collection of songs so that you can cherish your Christmas time & a little holiday on the weekend! Baby Jesus is born & the world is cheering up!
Christmas Tonight
- Dave Barnes feat. Hilary Scott
|
Christmas Lights
- Coldplay
Baby, it's Cold Outside - Darren Criss & Chris Colfer | The Winter Song - Ingrid Michaelson & Sara Bareilles
Maybe This Christmas
- Ron Sexsmith
|
The Christmas Song
- The Raveonettes
Christmas (Baby Please Come Home)
- Death Cab for Cutie
|
Happy Xmas(War is Over)
- The Fray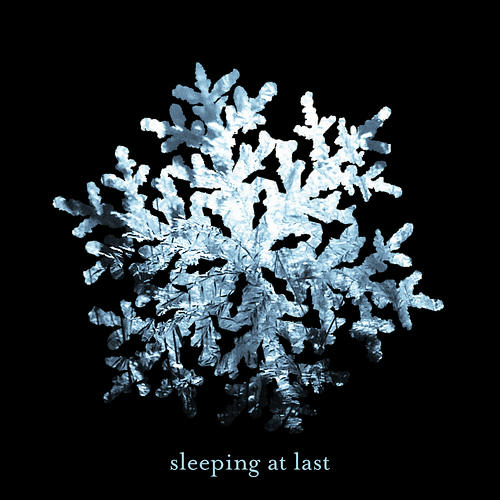 O Holy Night - Sleeping At Last | I'll Be Home for Christmas - Mindy Smith
Grown-up Christmas List
- Michael Buble
|
Have Yourself a Merry Little Christmas
- Coldplay
Last Christmas
- Jimmy Eat World
|
The Christmas Song
- Christina Aguilera
Winter Wonderland
- A Fine Frenzy
|
Silent Night
- David Archuleta
I'll Be Home for Christmas - Harry Connick Jr. | Sleigh Ride - Relient K
Christmas TV
- Slow Club
|
River
- Sarah McLachlan
Have a very merry jolly Christmas my friends! Enjoy your holiday-but-Christmas-is-actually-on-the-Saturday-so-it's-just-another-weekend-to-spend. LMAO.
Let me know what you guys think about it & don't forget to follow my Twitter
HERE
.
*Enjoying Christmas on your own iPod...yeehaww!!*
xoxo,